"Our mission is to share the splendor of Hawaii Nei and inspire deep connection with our natural world."
– Rob Pacheco President & Founder, Hawaii Forest & Trail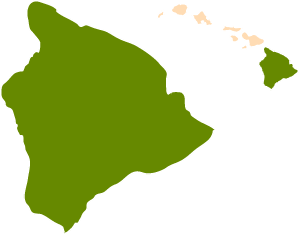 Experience Hawaii Island's fascinating outdoors. The Big Island active volcanoes, soaring summits, tropical forests and stunning waterfalls are remarkable.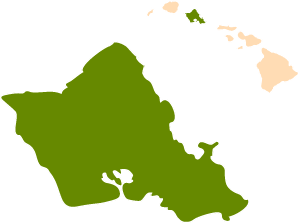 Our Oahu tours offer a different perspective. Hawaii Forest & Trail guides you to form deep and personal connections to Oahu.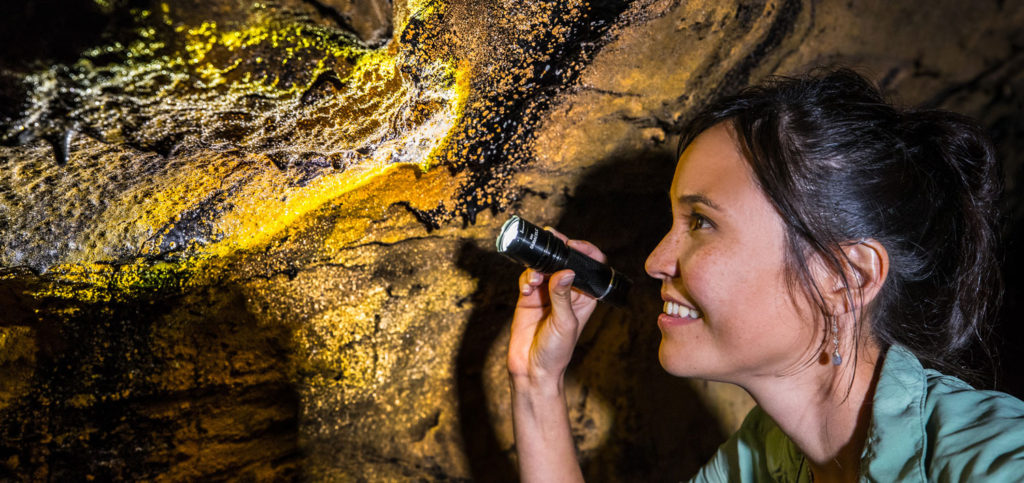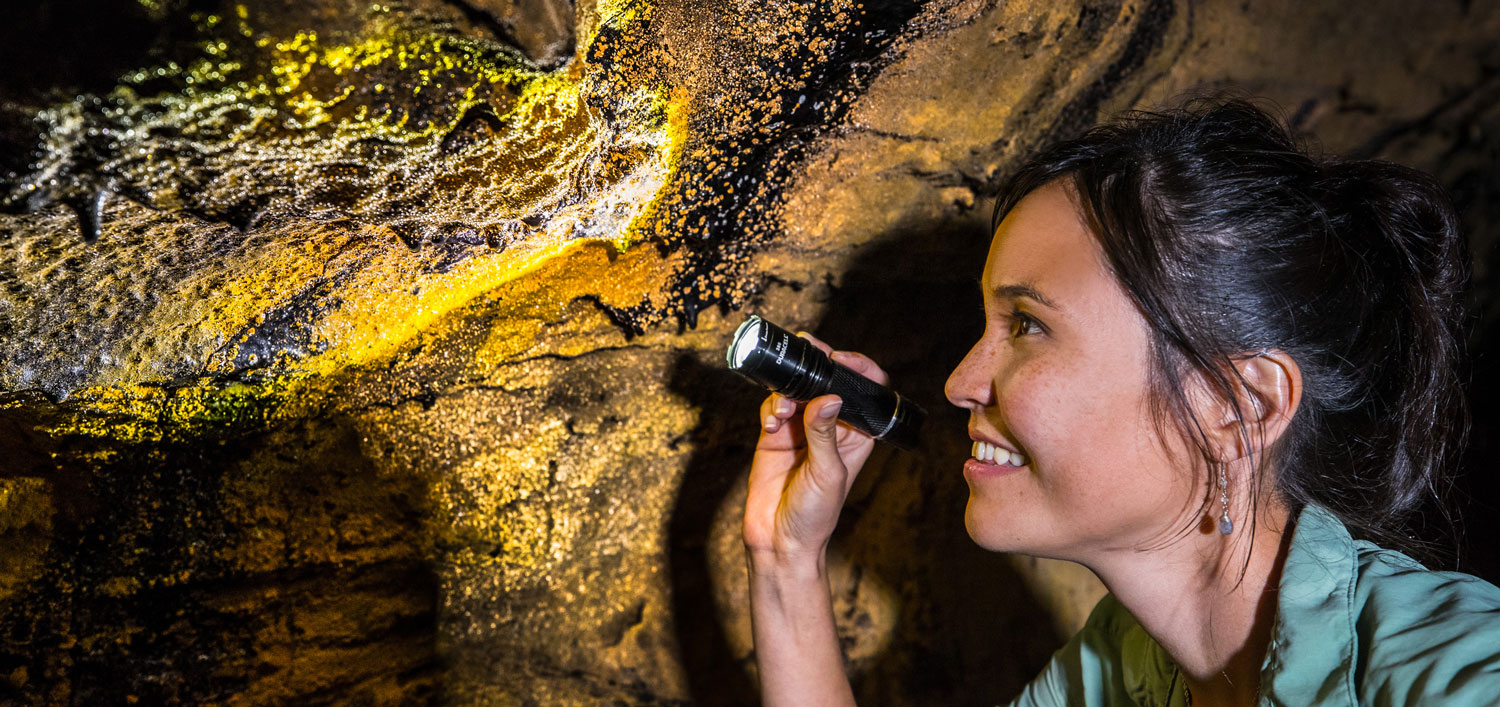 Featured Big Island Tour
The most in-depth volcano experience on the Island of Hawaii is back! Your National Park Certified Guide will share a mix of natural and cultural history about the island's formation, illuminating the stories behind the ever-changing landscape of our island home.
Details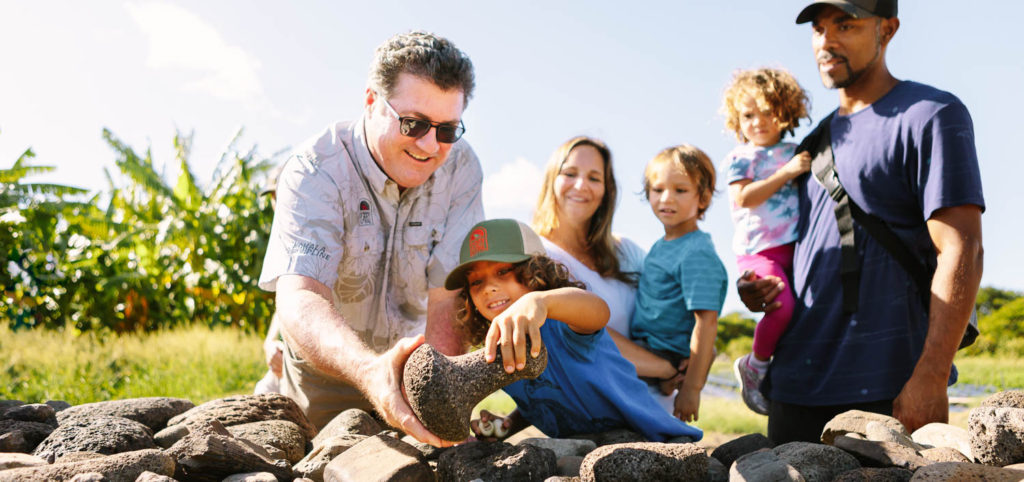 Featured Oahu Tour
Immerse yourself in an authentic Hawaiian experience as we explore the confluence of West Oahu's natural and cultural histories through its historic sites, stories, people, and food.
Details
The entire adventure to Maunakea was worth our whole trip. Hank and Nohea were absolutely amazing. Their knowledge and obvious love of this beautiful and sacred place made the day so wonderful. Plan for a long day, wear warm clothing, it's really cold at 14000 foot altitude! Sunset was beyond explanation and star gazing was amazing. Don't do this trip on your own. It's not safe. Hawaii Forest and Trail is the is the only way to go!
Sunrise at 13,975. An amazing experience to travel from sea level to almost 14,000 ft. in such comfort. To feel the energy of this sacred site is truly magical. Beauty abounds. We had time to walk around a bit while waiting for the sun to crest the horizon. The juxtaposition of important scientific work alongside the volcanoes is most impressive. Jeff, our guide, was knowledgeable, pointing out the planets & constellations before sunrise. He gave us cultural info along with a great deal of history. He was friendly and easy to be with. All in all, we would highly recommend this trip.
Mahalo Jeff! Thanks to Jeff for an amazing day exploring the Kohala Waterfalls! We learned about the foliage as well as Hawaiian history and culture as we wove our way through the lush landscape. Swimming under a waterfall and lunch with a priceless view will not soon be forgotten! The Pinzgauer ride was unforgettable too! Mahalo!
Introducing the I'iwi Fund
For each guest on tour, Hawaii Forest & Trail donates $1. We encourage each of our guests to match that dollar if they'd like, or give any amount they choose. 
Hawaii Forest & Trail, in partnership with the Hawaii Community Foundation, established The Iiwi Fund to continue our kuleana to support, care, and advocate for the conservation of Hawaii's native ecosystems, culture, and natural wonders.