Experience Big Island Hawaii's majestic nature in a small guided tour.
Active Volcanoes  –  Soaring Summits  –  Tropical Forests  –  Stunning Waterfalls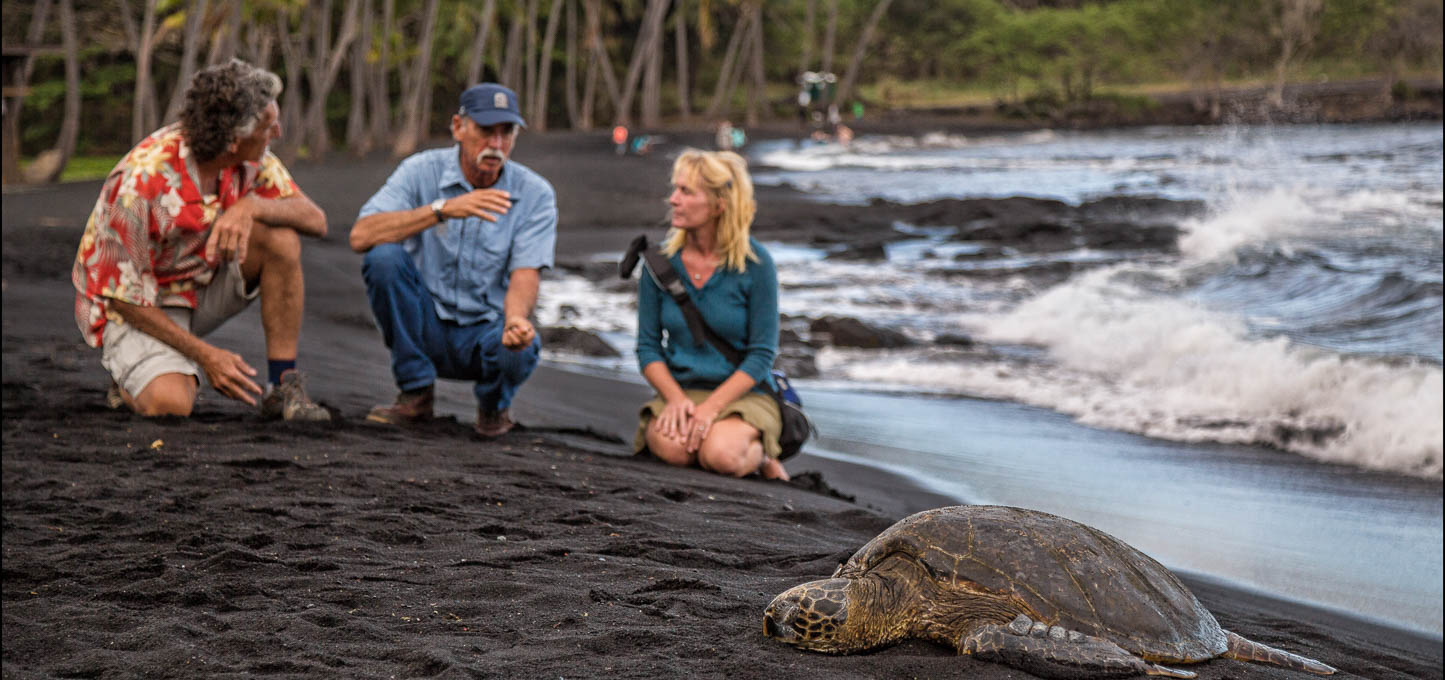 Epic Island Volcano Journey
Join us on an epic day of discovery as we wander off-the-beaten path and visit our island's most awe inspiring sites.
Details
I agree to Hawaii Forest & Trail's 24 hr. cancellation policy for parties of 5 or less, and 48 hr. cancellation/change policy for parties of 6 or more. Cancellations within the cancellation period and "no-shows" will be charged the FULL AMOUNT of the tour. I understand that every person in my party will need to Participant-Agreement prior to joining the tour.